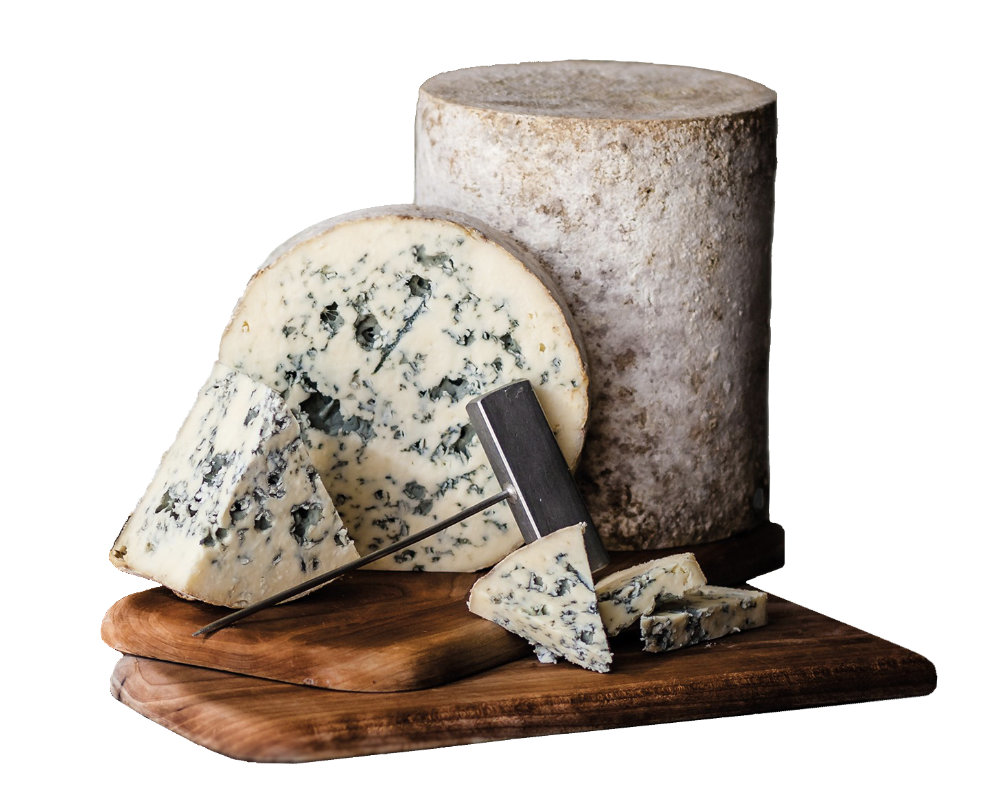 Jasper Hill
Bayley Hazen Blue
Pairing: Double IPAs
A rich blue cheese with fudgy texture, notes of black pepper and hazelnuts, and grassy, nutty flavors from raw, whole cow's milk. Pair it with a Double IPA like Drake's Hopocalypse, a hearty DIPA brewed with Chinook, El Dorado, Simcoe and Talus hops. Another great pairing would be Narrative Fermentation's Imperial Stout.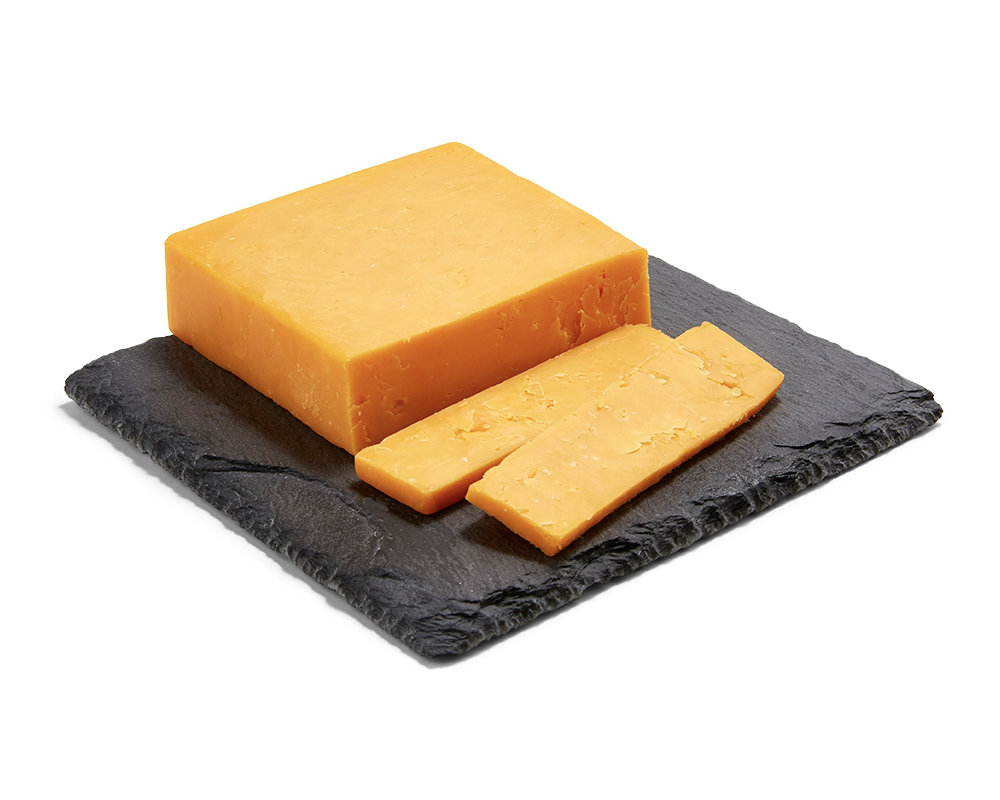 Barber's Sweet Red Grass Fed Cheddar
Pairing: West Coast & Juicy IPAs
Barber's has been making cheddar since 1833 and this grass fed cheese is a tangy, slightly sweet cheddar with delicious crunchy protein crystals throughout. Pair it with a juicy West Coast style IPA like Alvarado Street's Mai Tai IPA, brewed with 100% Mosaic hops, featuring tropical and dank aromas of passion fruit, guava and lychee. HenHouse's flagship IPA and Alamanc's Love Hazy IPA are also great options.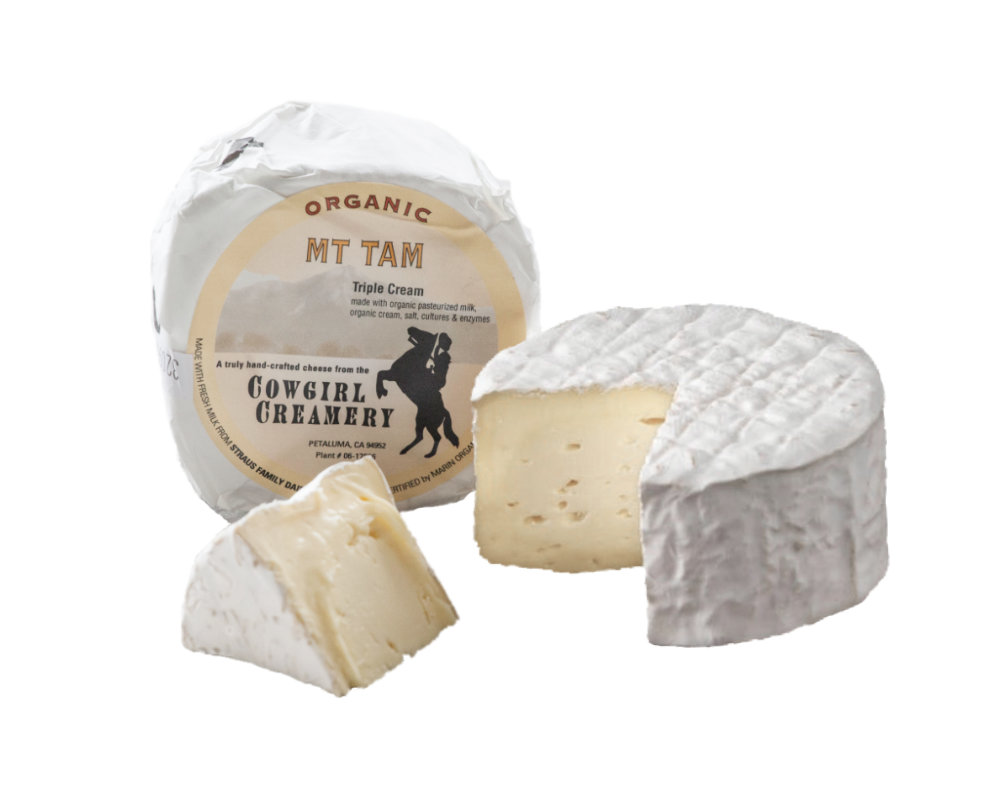 Cowgirl Creamery
Mt. Tam Triple Cream
Pairing: Pilsners
This organic, triple cream cheese features flavors of creme fraiche, salted butter, grass and white mushroom, with a dense core and soft cream line. Try it with a pilsner like Russian River's STS Pils, a hop-forward beer with a firm malt foundation that finishes dry and bitter. Both are made in Sonoma County. Other tried and true selections would be Trumer Pils, an authentic European-style Pilsner brewed here in Berkeley, Calif., and Fort Point's KSA, which as a kölsch adds just a touch of fruitiness from the ale yeast.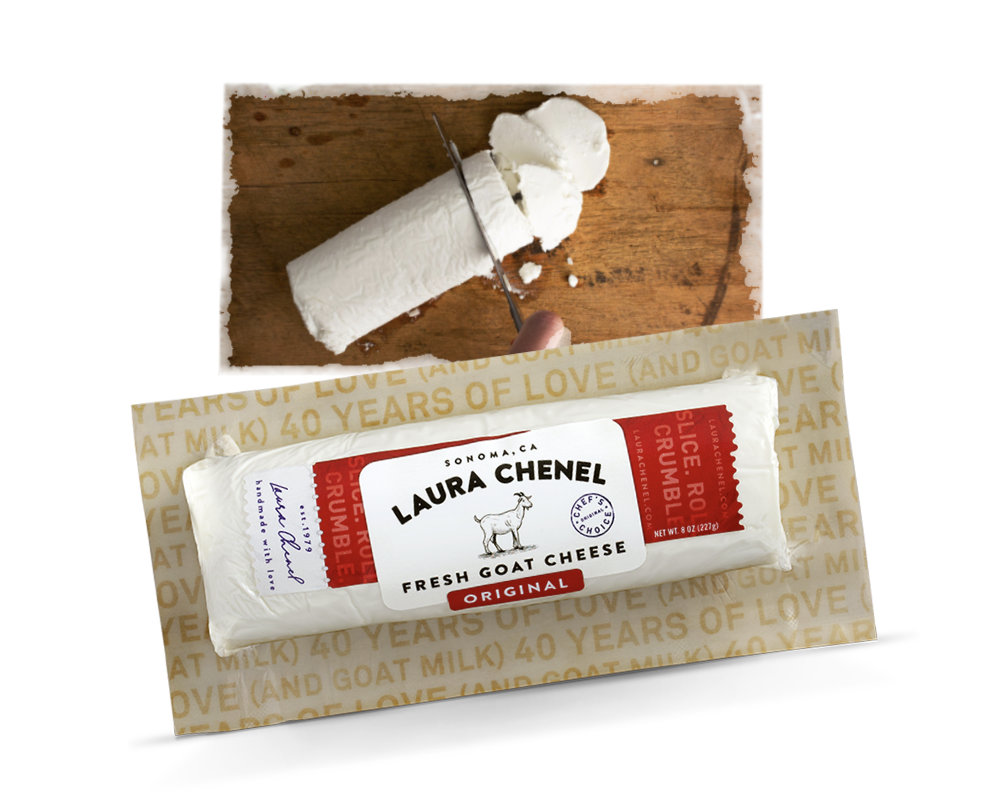 Laura Chenel
Original Goat Cheese Log
Pairing: Fruity Ales & Hard Kombucha
This tart goat cheese features citrus tang and grassy notes with just the right about of salt to balance out the flavors. The cheese complements a hard kombucha like Sierra Nevada's Strainge Beast Hard Kombucha that pops with watermelon and lime flavors, and has a clean and tangy finish. 21st Amendment's Hell or High Watermelon and Woodfour's Bohemia Nectar Saison are two others that fit the bill, the former bringing on the fruit, the latter an earthy, spicy accent Saison's are famous for, and a perfect foil to the cheese's tang.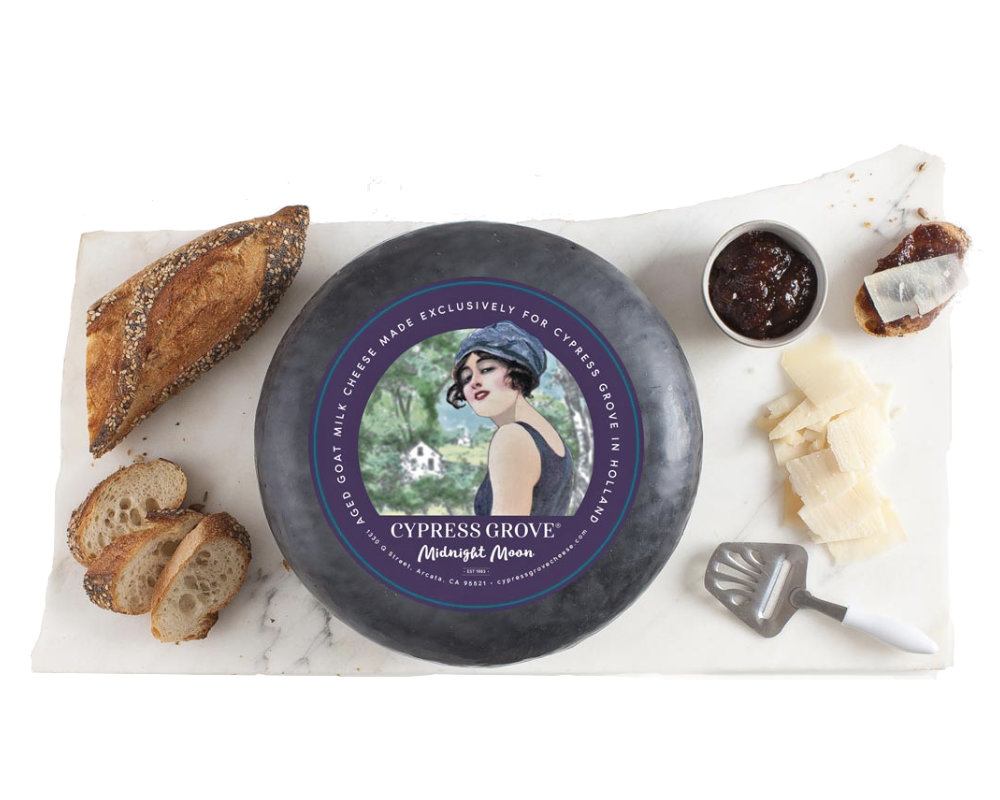 Cypress Grove
Midnight Moon
Pairing: Dark Ales & Black Lagers
This goat milk cheese from Cypress Grove is aged for six months or more, and features flavors of brown butter and salted caramel with an incredibly long finish. Pair with a black lager or stout accentuating coffee, cocoa nibs, and those where toasted malt brings out a roasty aspect on the palate, either expressing as rich chocolate, like East Brother's Oatmeal Stout, or as carmel, as with Fort Point's Westfalia Red seasonal.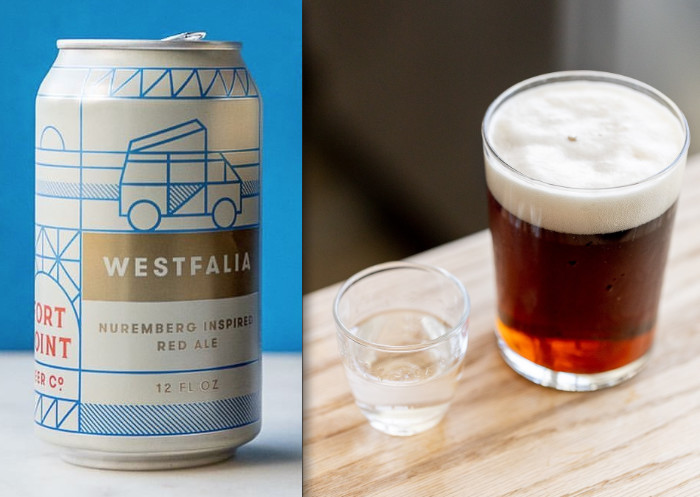 Whole Foods Market CCP and Beer Program
Our exclusive selection of cheeses are passionately sourced from farmers and producers around the world. Creamy Brie, aged Gouda, nutty Gruyère? You name it – we have it.
We have over 400 Certified Cheese Professionals, aka CCPs – more than any other retailer. They're not your average 'mongers – these team members passed the American Cheese Society certification exam, the only one of its kind in the industry, covering eleven domains of knowledge. Similar to a sommelier certification, it tests a cheesemonger's ability to run a cheese shop — demonstrating their skills regarding history, pairings, service, storage and cutting. Since it was launched 10 years ago, more than 50% of people passing the American Cheese Society Certified Cheese Professionals Exam have been Team Members at Whole Foods Market.
Whole Foods Market is also proud to employ over 500 Certified Beer Servers across the country. And did you know, we support more than 200 local craft breweries across the state of California.
The CCPs and Certified Beer Servers at Whole Foods love to talk all things cheese and beer – so say hello next time you're in a store – and maybe you'll find a new favorite pairing.
---
The Whole Foods Market Difference
At Whole Foods Market we've been stubborn about our standards from day one. And we've gotten even pickier with age. We take pride in what we do sell and even more in what we don't. Most important of all, we're pushing to make those standards higher and higher every day. Because that's what makes us whole.
These are some of our quality standards for the Specialty department:
We only sell cheese from animals not given added growth hormones
We provide a wide array of organic, grass-fed and non-GMO cheeses
We focus our selection on cheeses made from milk sourced locally
We offer third-party audits and traceability to farm for all our cheeses
We prohibit 100+ preservatives, flavors, colors and other ingredients sometimes found in beverages
For more on our Quality Standards, visit wfm.com/quality-standards
---
Whole Foods Market - Spreading the Love with an In-Store Coupon
As title sponsor of SF Beer Week, we're honored to celebrate local craft beer with you and provide this exclusive offer!
Show and scan this coupon at a Whole Foods Market store in Northern California between February 7 – 21 and save $5 on cheese when you spend $20 or more.